Father Robÿn's First Sunday, September 2009
Institution of XXXI Rector, October 16, 2009
On October 16, 2009, the Reverend Richard James Robyn was instituted as Trinity's 31st rector by the Right Reverend Rodney Michel, Assisting Bishop of Pennsylvania. The many visiting clergy included the former rector, the Reverend Phyllis Taylor, who presented the new rector with the symbols of the parish's colonial heritage. After the service, the Philadelphia Fife and Drum Corps led us out to the churchyard for a festive reception. Thanks to the many friends of Trinity who joined us from New York City, Michigan, Flagstaff, Baltimore and New Orleans.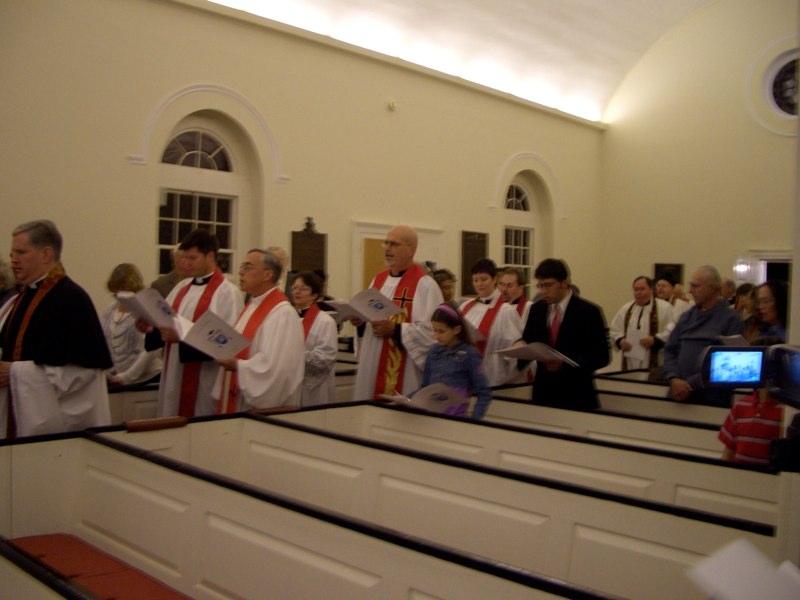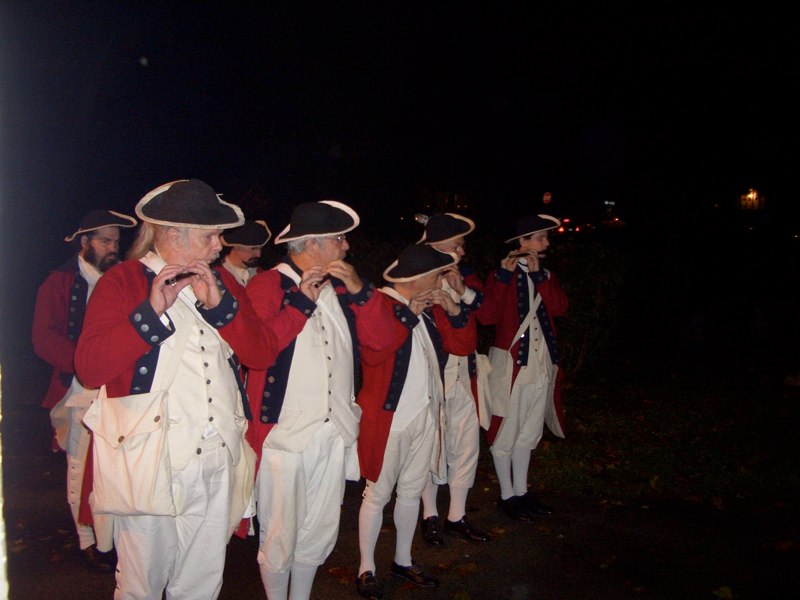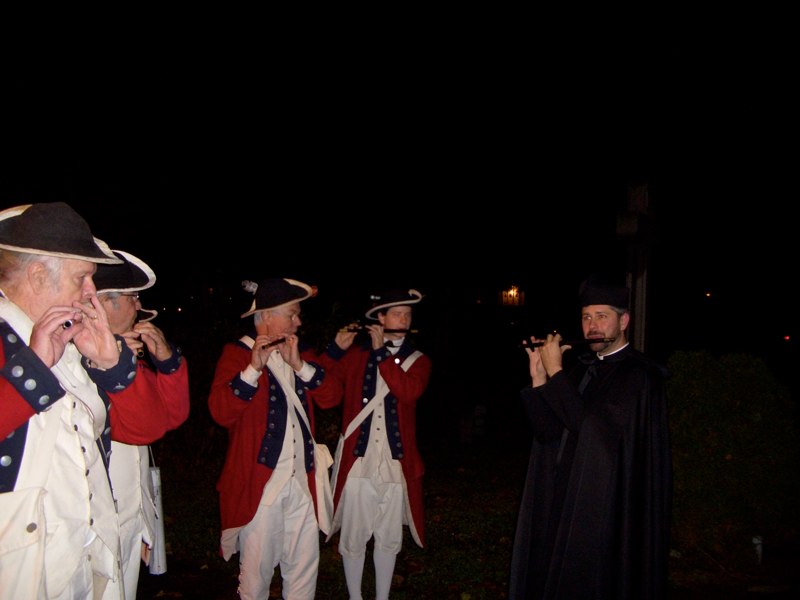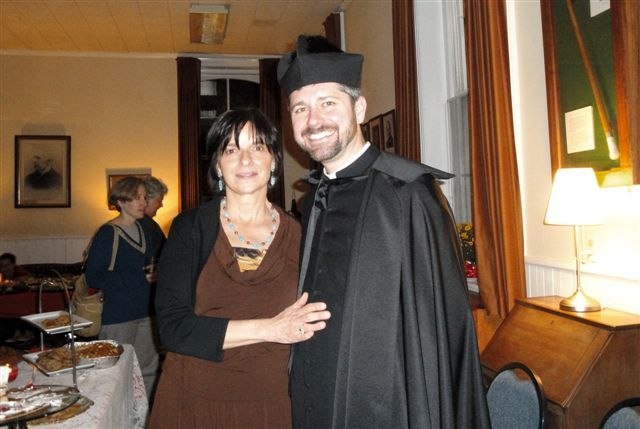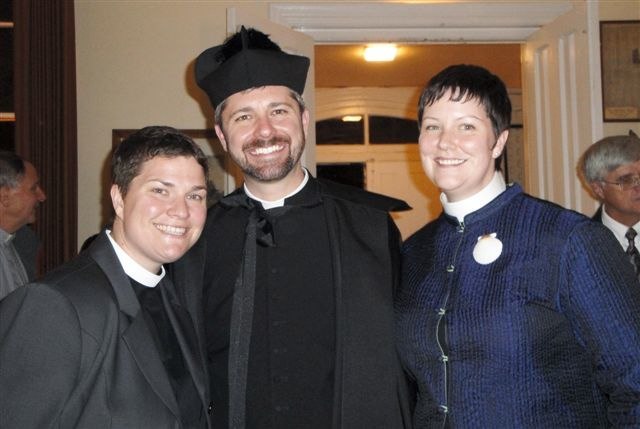 All Saints Sunday, November 1, 2009
For All Saints' Day, the children of Trinity decorated pumpkins with the symbols of their favorite saints. During the sermon, each child told the story of his or her chosen saint. The next day is All Souls' Day, a day when we traditionally commemorate all the faithful departed. Our hallowed grounds have been the final resting place for many souls for more than 300 years. In the church, you can find a self-guided tour which highlights some of the more prominent Philadelphians buried in our graveyard. Next year around Halloween, we will once again host our haunted and historic graveyard tour.